VENUE:
ATAKENT EXPO, ALMATY, KAZAKHSTAN
EXHIBITION WILL BE HELD AT ATAKENT EXPO, PAVILIONS 9, 10, 11. TIMIRYAZEV STR.42, ALMATY, KAZAKHSTAN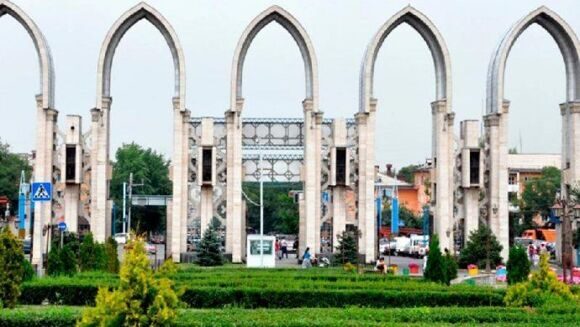 ENTRANCE IS FREE OF CHARGE
WE WILL HAVE ONLINE REGISTRATION OR YOU CAN MAKE REGISTRATION ONSITE AT THE REGISTRATION DESK OF THE EXHIBITION FROM 10:00-18:00
FOR PROFESSIONAL VISITORS CATALOGUE IS PROVIDED
EXHIBITOR LIST WILL BE PROVIDED BY REQUEST.
VISA INFORMATION:
Citizens from following countries need to take visa support from Migration Police of the Republic of Kazakhstan: China, India, Pakistan, Iran, Taiwan, Syria, Lebanon, etc.
Visa support is chargable.
As organizer of exhibition, we will go to Migration Police and apply for visa support.
For this we need
Passport copy

Place of work

Position in the company

Home address

When will you arrive and when will turn back

Kazakh embassy name ( in which city) where are you going to apply
After we get all documents from you, we will go to Migration Police. They will issue visa support in 7 days.
We will send copy of letter by email and you will go to embassy of Kazakhstan to apply for visa.
They will charge you for visa 60-80 usd ( it changes in every country) and it will take 1-7 days.
Please, don't mix VISA SUPPORT and VISA from Embassy. Each one is charged separately.
FOR MORE INFO PLEASE CONTACT:

Saule Nursapayeva
director@ns-expo.kz
+7 707 823 53 67